This blog will teach reader about Working with Crosstab Component In Pentaho Report Designer
Crosstab is an experimental feature in Pentaho Report Designer . By default we can't see crosstab component in PRD.
To enable this feature we need to do some modifications in Edit – > Preferences
In this Panel , go to "Other Settings" Tab and check the 2nd Option i.e, "Enable (unsupported) experimental features".
Then Crosstab component will be automatically visible in PRD.
Data Source : JDBC : Sample Data Memory
Query :
If we will preview this query then we will get the data like below :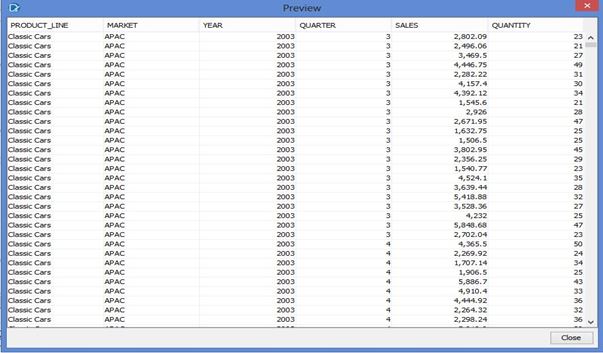 But In the above resultset it is very difficult to analyze the data .
So , its better visualization , I decided to create report with crosstab on this query .
Steps :
Go to Master Report in Structure Tab
On the right click of Master Report click on Add Crosstab Group
Then you will find the below window
Here you need to decide which field you want to see in row and which in column , accordingly set the fields you will get the output .
EXAMPLE :
Now Preview the report you will find something like below :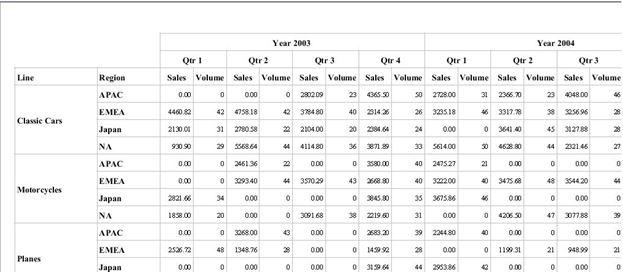 Rupam Bhardwaj